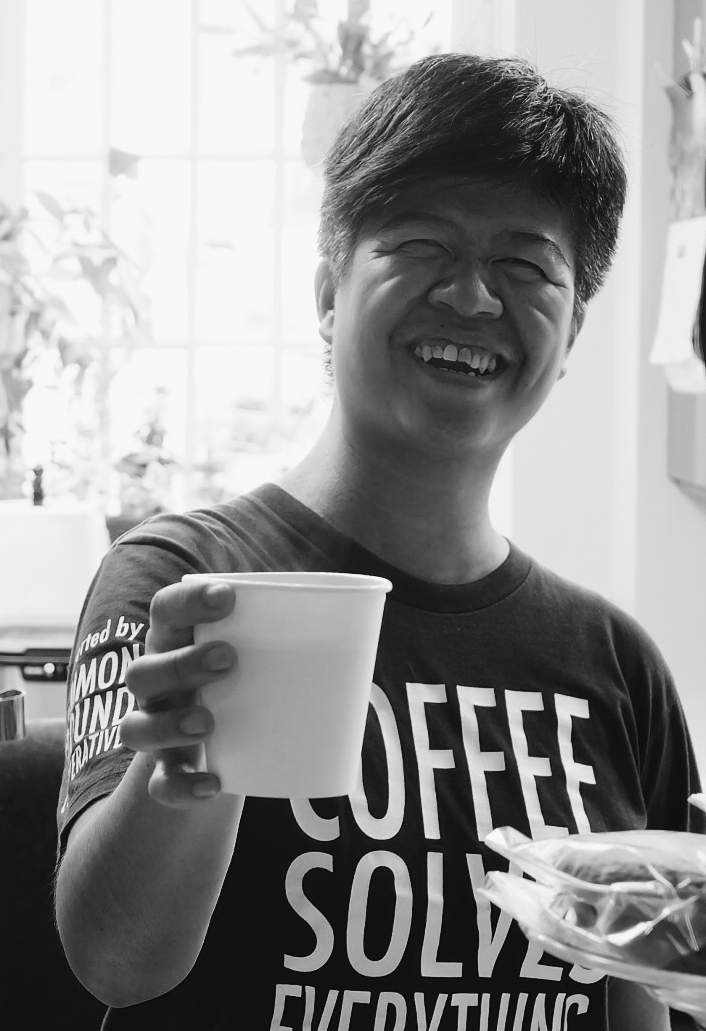 We only profit by doing good.
We are a social enterprise cafe operated by persons with developmental disabilities. We offer a selection of hand crafted coffee & tea beverages, artisanal baked good, and lunch items.
We are one of three social enterprises created by Common Ground Co-operative, an award winning, charitable service organization providing services and supports to adults with developmental disabilities.
Make a Donation
By supporting Common Ground Co-operative and the programs it delivers, you'll help to ensure that some of the most vulnerable people in our city live their lives to their full potential.