Get to Know Us
MEET SOME OF OUR CREW
We have over 40+ business partners and job coaches working at our locations and it's hard to feature them all but here are some of those beautiful faces. Check back often to meet someone new!
PAUL
DOWNTOWN
He will get a crowd going anytime with his moves to old school BSB and NSYNC jams.
PATTY
UPTOWN
She's got sass and all the class. She also happens to run an Avon business on the side.
RACHEL
DOWNTOWN
Besides that scrumptious smile, she's also a swimmer. A Special Olympics medalist even.
GERALD
JOB COACH - DOWNTOWN
He's a crabby NY baby who is addicted to peanuts and a self-professed chocolate snob.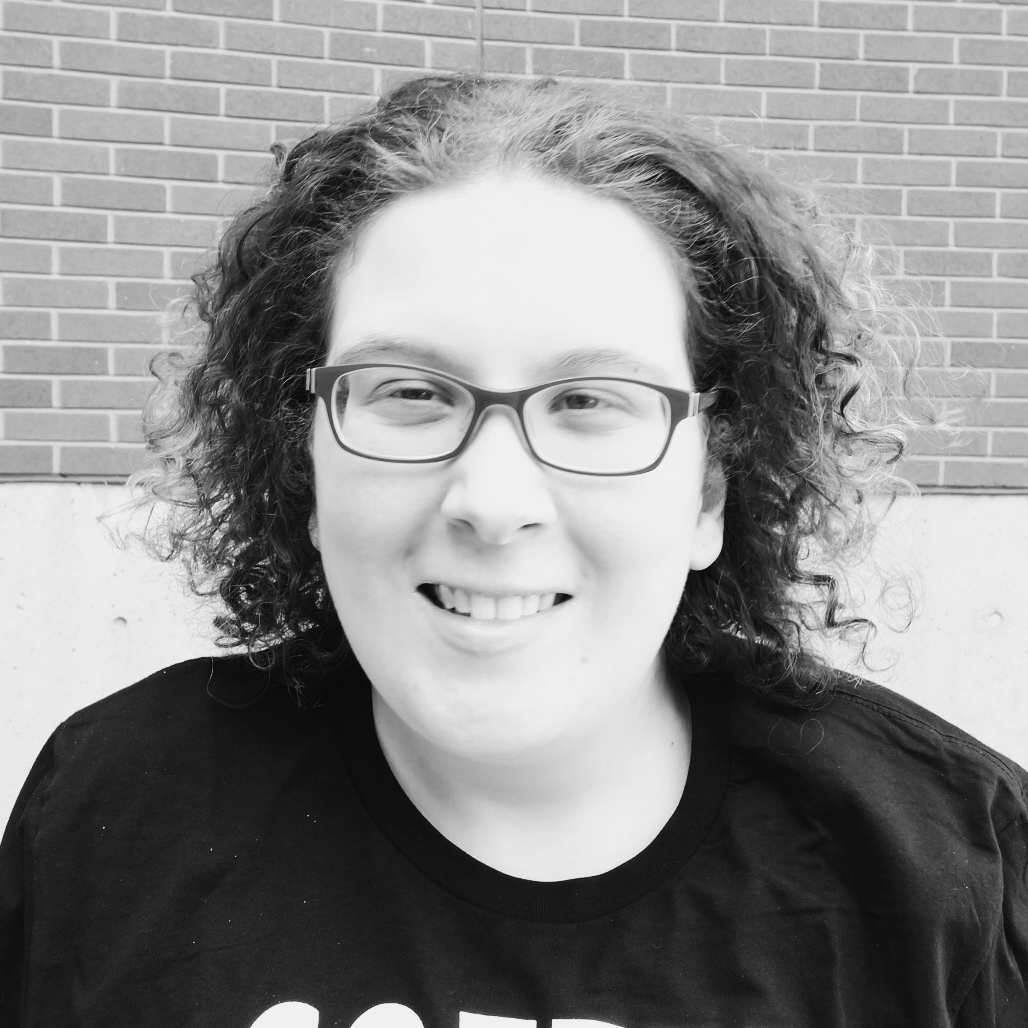 JULIA
MIDTOWN
She will out cheer you in any hockey game. She's probably attended all of them in TO.
ALEXANDER
DOWNTOWN
His smile will cure all your Monday blues and his guitar riff will charm the entire nation.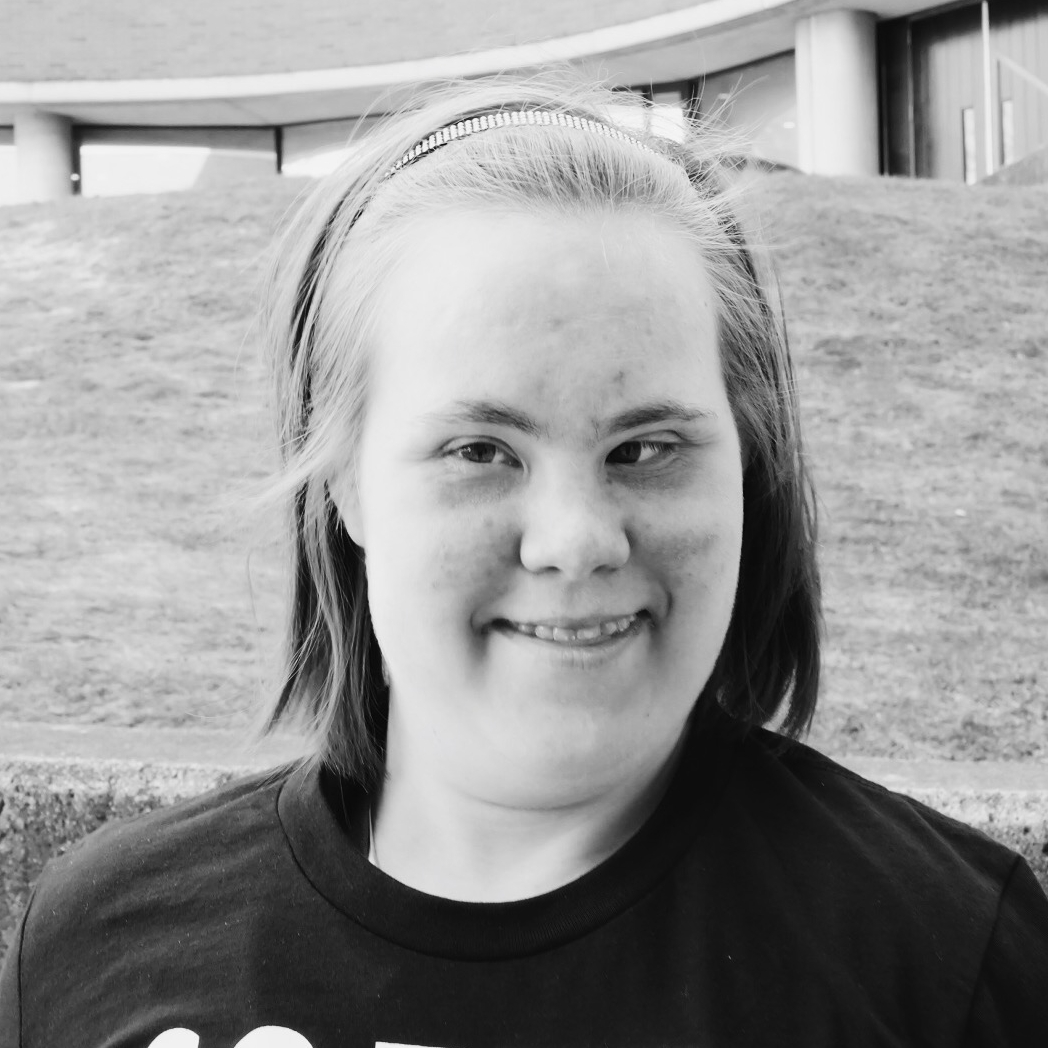 SOFIA
MIDTOWN
Her always on point fashion style deserves to be on the cover of Vogue worldwide.
ALLISON
DOWNTOWN
Hands down, Allison is the biggest Michael Bolton fan out there. She's met him 3 times!
ALEJANDRA
JOB COACH - UPTOWN
She's got a green thumb and never met a plant she didn't like. Roses are her top fave.
BEECHER
DOWNTOWN
His beard game is on point every time and he can shuck oysters better than you can.
KARL
DOWNTOWN
He is a social media guru and you can follow what he's up to on FB & IG @karlpatrick
nazia
MIDTOWN
She hasn't met a chocolate that she doesn't love but a chocolate cookie is her fave.
JULIE
DOWNTOWN
She's great to be around and always down for a bake-off and she'll always outwhip you.
RYAN
MIDTOWN
He's a big sports and gym buff. Need the recent score? He's most definitely your man.
ALICE
JOB COACH - MIDTOWN
She's your salad queen by day and she's a loving mother of 2 and a grandma of 1 any day.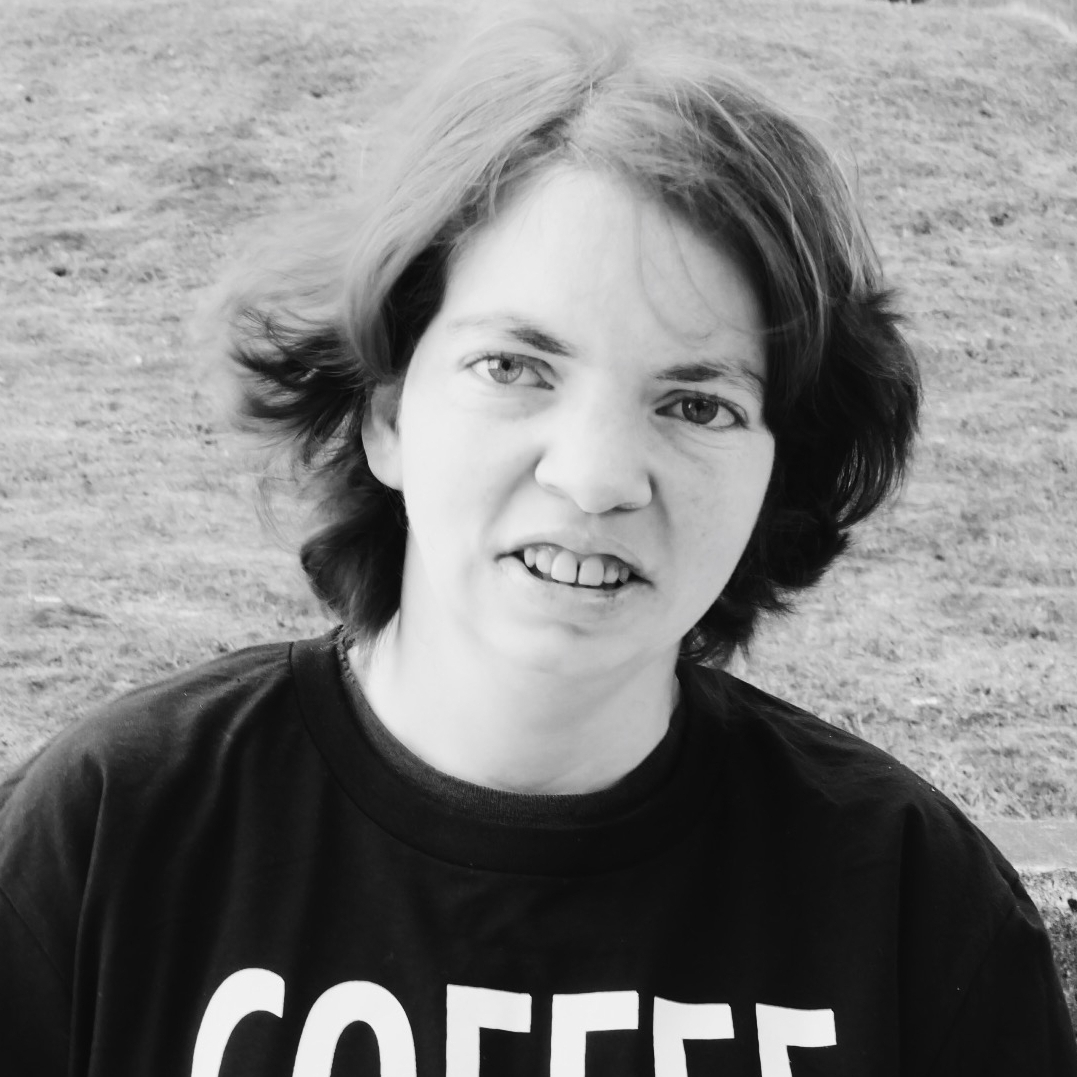 ANNIE
MIDTOWN
She one independent lady and she's a rock star in ice hockey. On top, she delivers mail too.